I love helping

ideas

big and small reach the people who will fall in love with them.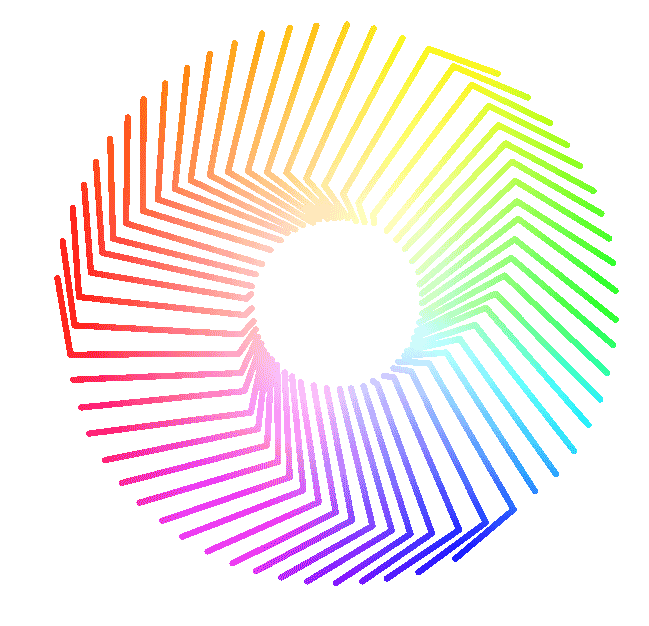 Get Involved
In March 2020, as a response to the shutdown of public life during the coronvairus pandemic,
I initiated the project Art Action Berlin to help save art spaces in existential danger.
​
Creative Consulting
​
After living in New York, Tokyo, London, and now Berlin for seven years, I've met a great group of talented people, and I get to collaborate with them on a regular basis.
​
We work together to fine-tune a creative concept, find the right approach, and make a plan to make sure the message gets to where it is going, regardless of which country or what culture it's headed to.
Connect and Engage

For an idea to really take off it has to be firing on all cylinders at once: written, visual, virtual, and physical.
​
Maybe I can help you with some of these things:
​
Find artists
to get involved with your project, creating an eye-catching visual story
Clear and concise

copywriting

to target your message and tell your story
Listen and learn how to speak to your fans on

social media
Connect with
the perfect

strategic partners

to make your vision a reality
Pull in a

localization

expert to make sure you strike the right tone in any language
Produce
unforgettable events
with a line out
the door
I am a curator and writer with many years of experience in exhibition programming and artist support. I have worked directly with artists interested in the intersections of technology and fine art in New York and Tokyo and now in Berlin where I actively connect artists and creatives with industry and collectors.
I regularly contribute to SomoS Arts and 4SEE Magazine and ran the exhibition and residency program at GlogauAIR in Berlin from 2018 to 2020. And, as of April 2020, I am now the head of partnerships for the largest artist-driven platform in Germany, ArtConnect.
​
My interests include cryptography, retrofuturism, the digital divide, and emerging art in all mediums. I obtained a Bachelors in the history of science at Yale University, a research fellowship in cultural elements of computing at the University of Tokyo and a Masters in cultural studies at the University of London.
​
You can check out my CV here if you like.